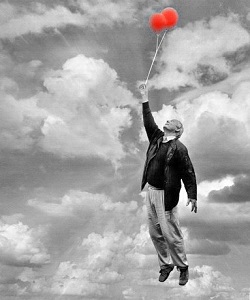 Have you been yearning for success in your stagnating career?
Don't worry. You are not alone.
Success means different things to different people.
To some, success means earning a lot of money.
To others it may mean getting promoted to the highest possible designation.
I, however, like to think of it as being happy and finding meaning in what you do. And not just finding meaning, but also continuing to enjoy your work until the day you retire. Personally, I think that is where true success lies.
How then can we nurture our careers and our life? What are the keys to success in life? Here are a few simple yet effective tips on how we can keep growing personally and professionally until the day we retire and hopefully even after that! Click Here to Read Article …
Popular search terms for this article: