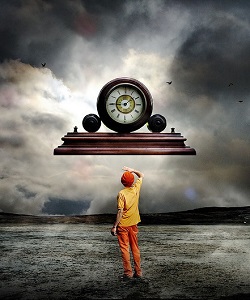 Are you always running late like the little white rabbit from Alice in Wonderland?
They say punctuality is a clear sign of professionalism, and I'm sure you've heard that many times before.
When you're grown up enough to have your own alarm clock and you depend on it, being late is simply unacceptable.
It may be your own loss if you miss the first ten minutes of class or the dentist appointment or someone's wedding vows at church.
However, when it comes to work, we're talking serious business. Click Here to Read Article …