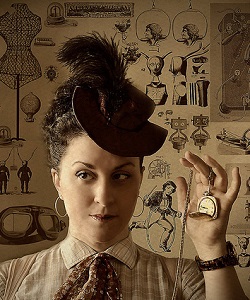 What differentiates a smart entrepreneur from a mediocre one? Time management. A successful businessman is one who knows how to utilize his time in the right manner.
Sadly, many entrepreneurs fail to cope with this major factor in their life simply because they are either not good at it or are too busy to think about it.
Ultimately, they suffer losses, valuable contacts and above all the much-needed balance in their life that can seriously affect their performance.
But with effective time-management skills, they can turn the situation in their favor. Click Here to Read Article …