Brought to you by Spark Business® from Capital One®
Even in the calmest financial climates, cash flow management for small business owners can be a daunting task that's tricky to get right. Get it wrong, and a business that's technically turning a profit can suddenly end up cash-poor.
The good news is you don't need an accounting degree to accurately forecast cash flow. There are plenty of user-friendly management tools to choose from, which you can tailor to meet your specific needs. Here are some tips for picking the right option for your business.
Identify your unique needs
There's no one-size-fits-all policy to cash flow strategy. Each business has its own natural fluctuations, which can depend on a number of variables. It's vital that your cash flow management tool takes all those things into consideration, whether it's allowing you to factor in slower-revenue months, to the percentage of customers who refuse to pay up or simply having the freedom to choose the frequency of your projection reports. Having your dream list of personalized options ready while shopping around for a cash flow system could save you a lot of wasted energy (and money) after the fact.
Evaluate the tools in your arsenal
Before you go out and splurge on the so-called "best cash flow management tool ever," take a look at the free options you probably already have in your arsenal. There are some fantastic tools included with many common business planning software packages, and others that you can access online—or even as part of your small business credit card. Now that you've already identified your unique needs, you'll be able to easily see if any of these free cash flow management tools will work for you.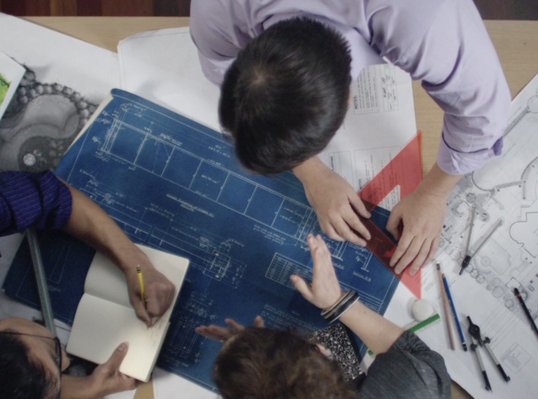 Set a budget – both time and money
If you do decide to purchase a standalone cash flow management tool after evaluating all of your options, be firm about how much time and money you want to invest in it. There are plenty of dedicated platforms out there—with varying price points and levels of complexity—you'll absolutely be able to find one that meets your needs and the specific needs of your small business. The more basic tools start at around $9 per month, but can run as high as $49 per month and up when you're dealing with more sophisticated software.
Since these standalone tools aren't connected to any of your other business management programs or credit cards, you do need to factor in some extra time for importing updated data on a regular basis in order for your projections to remain accurate. The amount of time that will require will depend on how detailed you need your projection reports to be. Almost every dedicated cash flow management tool offers a 30-day free trial, so you'll have plenty of time to play around with it and figure out what works best for you.
Visit Spark Business IQ by Spark Business® from Capital One® to help ignite positive change for your business today.
For more information on the Spark Business® credit cards, visit www.CapitalOne.com/smallbusiness