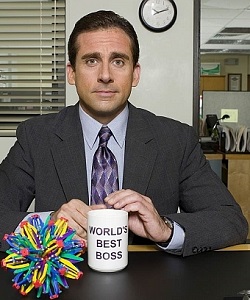 We all want to impress our boss.
It's kind of in our genes to try to please the person in authority in our life.
We'd like our boss to like us and to consider us when special opportunities or promotions come up.
Of course, it's not just your winning personality that's going to get you that consideration.
So here are five ways to wow your boss at work. Click Here to Read Article …