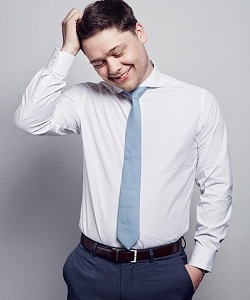 After coming up with a good business idea and launching a business, the biggest challenge a new business faces is getting enough leads. This can be overcome by learning about effective marketing. However, even after a company has created a successful marketing campaign, the business will not prosper unless the sales team can convert those leads into sales.
Let's face it, selling is difficult. Human beings are complicated and persuading someone to part with their money is often difficult in an economy where the cost of living is constantly rising. You have to convince them that your product or service is of more value than the money they hold in their hands.
With that in mind, let's take a look at some ways a company can optimize their sales process to convert more leads into sales after marketing has done most of the heavy lifting.