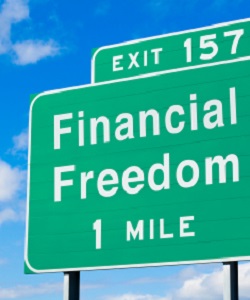 Financial independence is the dream many individuals aspire to reach.
The idea of being able to earn your own income is a worthwhile thing to pursue, and luckily if you're an entrepreneur, you're already a step ahead of the rest of the world.
On the other hand, just because you're bringing in your own source of income at the moment doesn't mean the situation is set in stone.
Whether you're an aspiring entrepreneur currently working for someone else, or an established business owner, here are a few steps you can take to protect and preserve your financial autonomy. Click Here to Read Article …