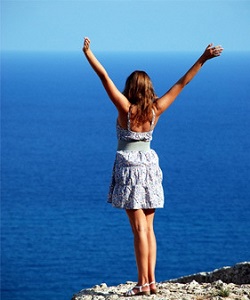 Do you feel stuck in your job or your life? Are you growing a bit stale and stagnant?
Maybe it's time to move onward and upward, but you don't really know how to get there? Then perhaps what you're missing is a personal growth plan.
A personal growth plan is an organized way to help you realize your full potential in your career and in your life.
Are you ready? Here are some elements of a personal growth plan. Click Here to Read Article …