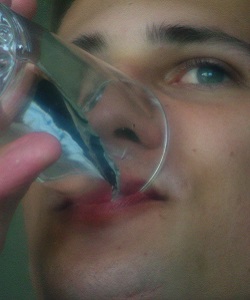 The workplace can be a stressful and unpredictable place.
Without the tools essential to office productivity, no team can perform at their best.
As insignificant as it may seem, hydration actually plays a vital role in the performance of your employees and can mean the difference between a motivated workforce and an office full of uninspired employees.
Today we're taking a look at humble H2O and how this miracle ingredient makes a recipe for ultimate productivity. Click Here to Read Article …