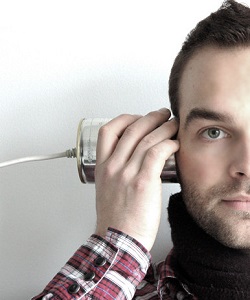 Even though communication skills are vital in our personal and professional lives, we rarely receive instruction or opportunities to improve them.
If you are a great communicator, you'll be able to get your message across more quickly, boost your productivity and improve the performance of your team.
You'll never lose time repeatedly communicating the same message or hold meetings that are ineffective.
Have a look at these five tips to help you become a better communicator. Click Here to Read Article …