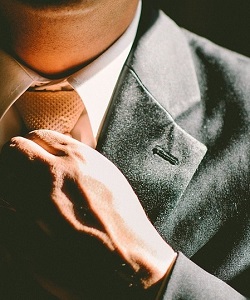 Depending on why you are choosing, or have chosen, to switch careers you may be facing a variety of emotions — but it's a safe bet that they will include both exhilaration and trepidation.
Finding your feet in a new field can take time.
That's why it's a good idea to lay the groundwork by taking at least one course that relates to the area you plan to work in, even if you're just moving within a certain field.
Not only will this help acquaint you with any legal and professional issues you need to be across, it will also inform you about practices and information that might, at the beginning, be unfamiliar.
It's important to choose a study program carefully and wisely. Online courses are very popular now, as they are flexible and can be fitted in around other commitments.
Use a good, comprehensive resource and make sure that you select a course that meets your needs and goals. Embarking on a period of study is also a great way to connect with others who will also be entering your chosen field, via online professional forums connected with the subject. Click Here to Read Article …