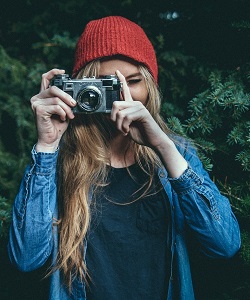 Whether you're a blogger, a podcaster or a vlogger, one of your main goals is to consistently produce new content — that's why you're called a content creator!
As a content creator myself, I'm always on the lookout for new tools and hacks that can help me be more productive and get things done.
In this post I discuss productivity hacks for content creators and tools that help you save up to a few hours each week.
I recently came across a system that has completely changed the way I approach my daily and weekly activities.
It's also drastically increased my productivity and efficiency. Personally, I think the reason this one works so well, compared to others taught by "productivity gurus", is that it has to do with the way we think. Click Here to Read Article …