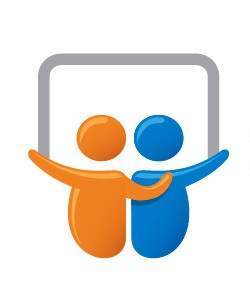 As the World's Best Presentation contest on SlideShare comes to a close, we thought we'd share with you our thoughts on the top ten coolest PowerPoint slideshows. We've already featured Jesse DesJardins — and he sets the bar pretty high — so while he's not on this list, you should check out his work. It was used as a benchmark of sorts when this list was put together.
The "coolness" factor is based no information given and in the manner in which it is delivered. There's a mix of traditional presentations along with some of the more "graphical" ones that are becoming very popular. Since the hallmark of a great presentation is for it to convey a message on its own, we're going to let each one do just that.
Are there any other presentations on SlideShare that you think we've overlooked? Let us know in the comments.
Popular search terms for this article:
best powerpoint presentation, great powerpoint presentations, best powerpoints, best ppt, best powerpoint, top powerpoint presentations, top 10 powerpoint presentations, Powerpoint slideshows, powerpoint slideshow, coolest powerpoint presentations