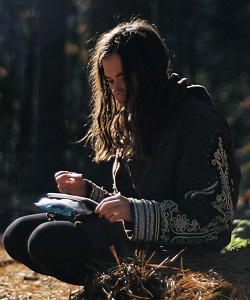 Being a writer requires time, devotion, passion and skill.
For aspiring writers and those who have just started, becoming the writer you always wanted to be is a big challenge.
There are times when you would end up asking yourself if you can really do this or if you are good enough to write.
This is completely normal.
Even the most prolific writers experience problems like these, and you don't establish your identity as a writer in one shot. Click Here to Read Article …