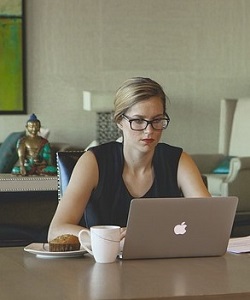 A career change, whether by choice or by force, is always intimidating.
No matter how long you have spent in your current profession, if your education, training and experience are in that field, moving to another one feels like starting over.
But rather than seeing a career transition as starting over or losing everything you've worked for, it's important to think of it instead as a fresh start.
It's a chance to begin a new career and bring into it the wisdom you probably wish you had when you began your previous one.
Still, surviving a career transition will involve a great deal more than wishful thinking and a new resume. You'll need a plan to make your way through the change and send yourself on an upward trajectory in your new field. Click Here to Read Article …