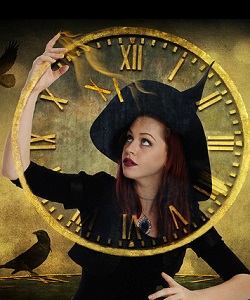 My company recently surveyed our software users about their workday behaviors.
The results confirmed what many of you probably already suspect:
The 40-hour work week is a thing of the past.
Eighty-eight percent of survey respondents answered that they work more than 40 hours each week, and 21 percent of respondents worked beyond 50 hours each week.
For better or worse, the "always on" capabilities of smartphones, email and cloud productivity apps blur the lines between our personal and professional lives.
While companies reap many benefits from an increasingly plugged-in workforce, long hours take a toll on worker morale and personal well-being.
An exhausted, frustrated workforce ultimately causes negative business results — stopping growth and success in its tracks.
Smart business practices help workers to be more productive. Here are five productivity tips to help you reclaim personal time every day. Click Here to Read Article …