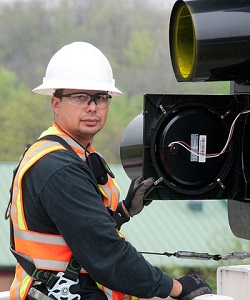 Although you might think "it won't ever happen to me," workplace accidents and injuries are an all too common occurrence.
Indeed, according to 2013-2014 statistics released by the Health and Safety Executive body, over that year 1.2 million working people suffered from a work-related illness in Great Britain.
Some 28.2 million working days were lost due to work-related illness and workplace injury.
From lacerations, burns and soft tissue damage to spinal injuries, electrocutions and broken bones, the list of injuries that can be caused by accidents or other issues in the workplace are long.
If you were to suffer from an illness or injury caused through your job, it's important that you know the next steps to take, and what your rights and responsibilities are when it comes to seeking a personal injury claim.
Read on for the lowdown on what qualifies as a workplace injury and how you can go about seeking compensation if required. Click Here to Read Article …