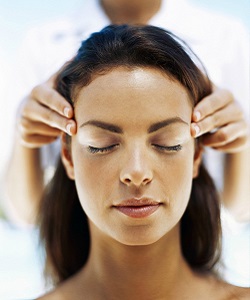 Who we are at work can vary. For some people, their career is all-consuming. For others, work is simply something to help pay the bills.
Some individuals are only present in the workplace during their specified shift and then quickly go about their personal business as soon as the workday ends.
Others feel the need to extend their workday because they either yearn to go above and beyond, or perhaps they find it difficult to separate business from pleasure after the workday is over.
Most people around the world will typically spend most of their waking hours in the workplace, which is a startling fact of life. Click Here to Read Article …