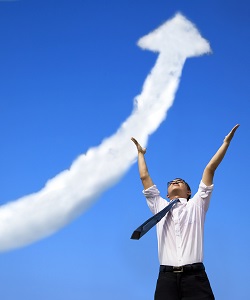 There is a great little book about life and living called The Four Agreements. It is a New York Times bestseller by the Toltec Indian teacher and spiritual guide by Don Miguel Ruiz.
It features four simple agreements that if you practice them regularly, will improve your life and living. One of them, the fourth actually, is Always Do Your Best.
This agreement, which you make with yourself, allows all the other positive things that you do in life to become more effective and to reach their full potential so that you can live a happy and contented life.
But you can also utilize this agreement to make the most of your time at work. And since you spend a third of your life there, the practices that you introduce at work will spill over to help you make the most of the rest of your life as well. Click Here to Read Article …