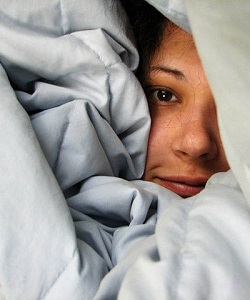 If you're a morning person, this post is not for you — you're blessed.
And some entrepreneurs have the luxury of sleeping in and getting work done at midnight, when they're nice and peppy.
But some of us have to see kids off to school before we can start our day.
Or maybe we have to do our work-at-home jobs during traditional business hours.
So what do you do when you're feeling groggy and uninspired in the morning? Click Here to Read Article …