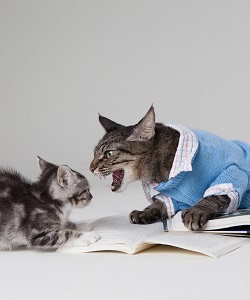 As we grow in our lives and our careers, we pick up things along the way. Most of these things are positive and useful and allow us to grow into successful people.
But some of the things we hold on to are neither practicable nor of any use to us. In fact they only hold us back.
Two of those things are regrets and resentments, and what we discover is that we can't get ahead while we are still pulling them along with us.
Regrets and resentments weigh us down and actually produce negative energy that will hinder our success. Until we deal with them. Click Here to Read Article …