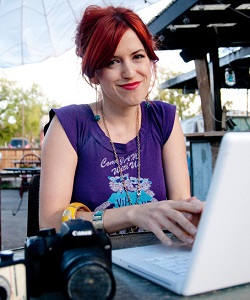 There are two things that are concerning for an average blogger: obscurity and balance.
When an aspiring blogger enters the online world, he is a complete stranger in an immense crowd.
Getting a decent number of visitors and readers is already hard, but things get even more difficult when someone actually reads your posts — their underestimating comments may make you feel insignificant and inconspicuous.
If you are a blogger who got disappointed with the hard start, there is one thing you should always remember: everyone starts at the bottom! Click Here to Read Article …