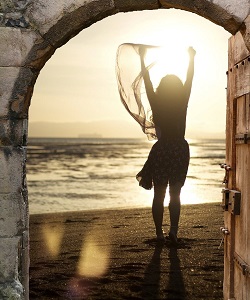 Graduate at the top of the class.
Become a CEO.
Get on the cover of Forbes.
Have the world's most influential leaders on speed-dial.
Save the world.
Lofty goals consume us, sometimes in healthy ways, sometimes not so much. Goals are everything — they tell us where we're going and inspire us to do what it takes to get there.
Nevertheless, no matter how beautiful and well-defined our final destination might be, without the rest of the map to guide us there, it's nothing more than a pretty picture on a piece of paper. Click Here to Read Article …