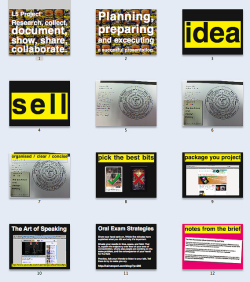 Enterprising beings are always in the hunt for good ideas on how to pitch better solutions. Most of these solutions entail a change of some form.
Every change goes through 3 key phases:
Ideation – the chemical reaction that happens in your brain as you try to solve complicated problems.
Execution – where the idea actually sees the light of the day.
Noticed that? I said three phases but listed two. We always miss this one. Between Idea and Execution is Convincing – a phase where we influence other catalysts to buy in to your idea. Convince them that it makes sense to experiment. Only then can the execution even start. Click Here to Read Article …
Popular search terms for this article:
how to pitch an idea, pitching an idea, how to pitch an idea to your boss, how to present ideas to your boss, pitch an idea, pitching an idea to your boss, how to present an idea to your boss, idea pitch, presenting an idea to your boss, pitch idea