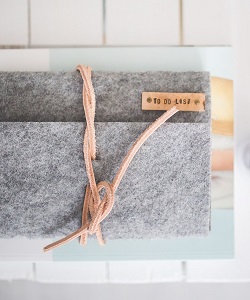 Everyone is so busy these days.
There is just so much to do, and it seems like 24 hours in a day is just not enough.
Every Monday, opening my Evernote, I promise myself to have a hyper-productive week.
I'll finally cross off all those long-lasting tasks and have a brand new list of brand new tasks.
And then they come — emails, meetings, casual "do me a favors."
Sounds familiar, right? By mid-week, when I become a bit tired, the greatest enemy comes: procrastination. After so many interruptions, only high importance and urgent tasks get to be crossed of the list, and next Monday the vicious circle continues. Click Here to Read Article …