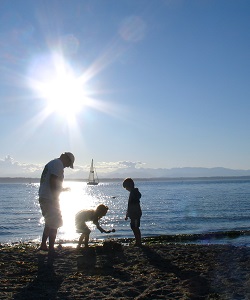 It's easy to get caught up in your work life and neglect your home life.
"Just half an hour more," is a regular saying for anyone pushing deadlines, but what is this doing to your health?
Work-related stress accounts for 40 percent of all workplace illness, so remembering to separate your work life and home life has never been so important.
Here are eight tips for staying happy and healthy within the workplace. Click Here to Read Article …