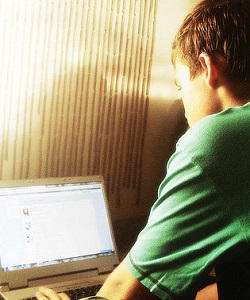 Setting up your home office is really fun and exciting and, if you aren't careful, really expensive.
It's so easy to be tempted by articles listing must-haves.
Yes, most of those articles are filled with products and services that would be nice to have and, sometimes, will even make running your business marginally easier.
At the same time, most of those articles are playing a little fast and loose with the term "need."
Here are the only five things that you actually need in your home office to get your business up and running, and some of them aren't even things at all. Click Here to Read Article …