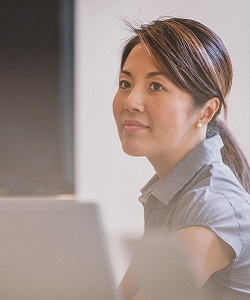 Failing to engage your employees is an unforgivable mistake.
Employees who are not engaged in the company can feel less important, and employees who feel less important don't care as much about their jobs.
Creating the spirit of engagement in the work environment will strengthen many spokes in the company, from higher productivity to greater customer satisfaction.
Putting forth the effort will pay off exponentially, and it doesn't have to be difficult to get the results you're looking for. Click Here to Read Article …