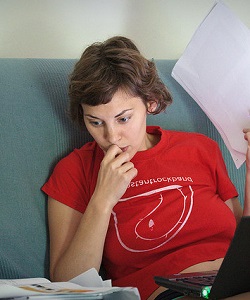 Working at home is a dream of many, and for tens of thousands it's a reality that brings us both tremendous joy and endless frustration.
For the freelancer or the solopreneur, the only way to truly remain relevant in such a fast paced career path is to stay on top of current trends.
You also have to learn new ones in order to increase your earning potential in new niches, as well as perfecting the skills you already have.
The important part is ensuring that you're continually educating yourself in order to increase your marketability and your overall skill set.
However, for those of us that work as freelancers or own a one person business that relies on working digitally, it's hard to argue against adding additional tools to your toolbox. Click Here to Read Article …