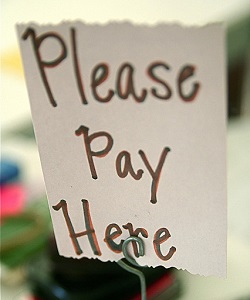 The best part of the life of a freelancer is pulling in the digital Benjamins.
Clicking that button and bringing in funds makes it all worthwhile.
If there's anything about your current payment processor that bugs you — and it may be that your business is expanding beyond this processor's capacity — here are a few payment processing tools you may consider.
These vary from simple to complex, starting with those that are good for freelancers with simple, streamlined businesses and progressing to those for entrepreneurs with a line of goods for sale online. Click Here to Read Article …