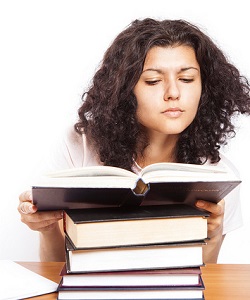 The job market is finally seeing some growth since the 2007 recession.
In September, USA Today reported that the unemployment rate fell below 6 percent for the first time since 2008.
The same article also said that experts predict jobs requiring a bachelor's degree or higher would show the most growth from now through 2022, with those demanding a master's degree increasing by more than 18 percent.
With these statistics in mind, recent college graduates and working professionals alike should consider furthering their education. Job applicants with graduate degrees will have more opportunities and more job security than their counterparts over the next decade. Click Here to Read Article …