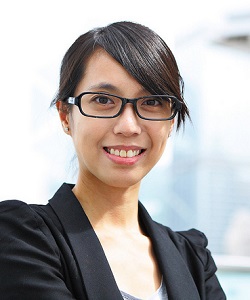 Harvey Mackay once said,
"Determination + Goal-setting + Concentration = Success."
Certainly one of the things that distinguish high-achieving operators from the pack is their ability to set and achieve goals.
While goals may exist in most organizations, there is a real art to setting them well — an art not enough business people practice.
Many set the marker unreachably high, which quickly leads to disappointment.
Others set it too low and are rewarded with sloppy standards.
If you want to be sure the goals you set — both for yourself and your employees — fire up motivation, increase determination and, most important of all, drive things forward in your company, there are 10 key things to keep in mind. Click Here to Read Article …
Popular search terms for this article: