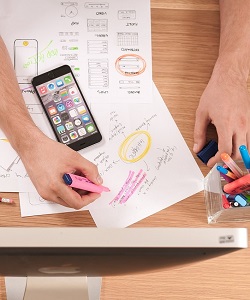 Your boss calls you in.
Upper management has decided a crisis is brewing and the problem needs fixing immediately.
You are chosen.
What was your response?
For many of us, the response is to say, "Of course," and leave the office wondering how we're going to fix this. Then we go back to our desk and sit for a moment.
Then we turn to our coworker and say something like, "You'll never believe what they just asked me to do!" Venting ensues.
Complaining to your coworker probably didn't help the situation. Here are three steps to take control of situation calmly and efficiently. Click Here to Read Article …