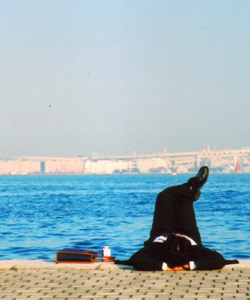 People nowadays keep running after professional success, missing out on rare opportunities to live precious moments with their family and friends.
And we all know that time and tide wait for none. You only live once.
So are you still willing to trade away your balance in life for a prestigious position in your company or a higher pay package?
Here are the fundamental components that form the mantras for life and can help you improve your daily routine to strike the perfect work-life balance.
Let's take a look at the six components that, when managed well, can make a world of a difference. Click Here to Read Article …