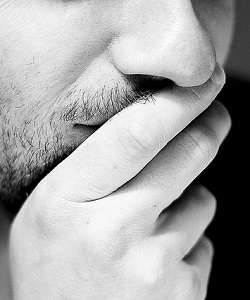 "Get your head out of the clouds," or something similar, is something many of us have heard at least once in our lives.
From a certain age we're told and taught not to think outside of the box, and we soon find ourselves telling others the same.
This is incredibly limiting and prevents us from going all-out on what we can offer the world.
In this post, I talk about how a renowned start-up can teach us three simple, exciting and, ultimately, liberating lessons. Click Here to Read Article …