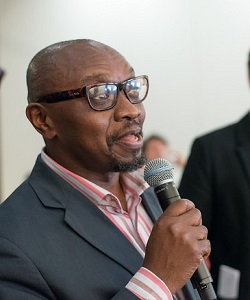 Speaking in front of a large group can be turn many people into a bundle of nerves, but if you are out to make an impact for the greater good, then avoiding public speaking isn't an option.
You have to channel all of the inner courage locked inside of you.
Public speaking is all about sharing your ideas, concepts and views with a large crowd in order to spread awareness or open hearts to new directions.
Without a sharp, focused and confident mind however, it can all come crashing down fast.
Let me share with you what I've gathered — the finest tricks and tips to channel the natural orator within. Click Here to Read Article …