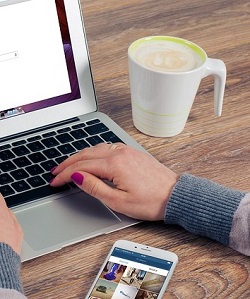 There is no denying that the typical office environment has changed over the last decade, with the majority of employees now sitting in front of a computer screen for long periods of time.
The once-seen boundary between work and life has become blurred, predominantly due to social media becoming increasingly utilized in business for marketing purposes.
For many employers, allowing for social media use in the workplace would be absurd.
In fact, 42 percent of employers prohibit workers from using social media altogether.
And perhaps, this makes sense, as social media is widely understood to be time-consuming, mindless and useless. Click Here to Read Article …