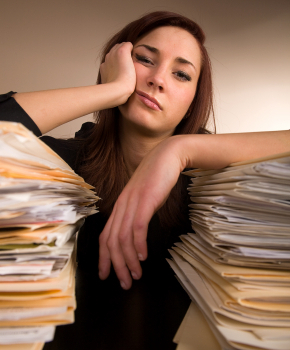 Are you sleepwalking through your workday? You're not alone.
Studies show that scores of employees aren't actively engaged at work for a variety of reasons, which results in poor productivity and a sinking bottom line.
The ownership of employee engagement typically starts at the top.
Executive leadership and management should take responsibility for establishing a positive culture by understanding what motivates employees and by taking steps to cultivate an enthusiastic workforce.
Employee engagement is a two-way street, but what can you do if your employer is not doing its fair share? Click Here to Read Article …