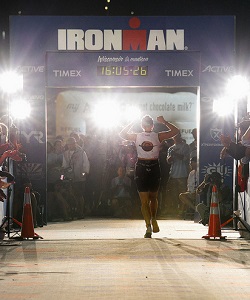 Do you feel intimidated whenever you hear the phrase "project management?"
It sounds kind of overwhelming and technical, doesn't it?
But what's even more frightening and devastating is when you've got a project you've been meaning to finish, but months keep going by and it's still on your to-do list.
You're depriving your clients of something that could make a positive difference in their lives as well as missing out on opportunities and revenue breakthroughs. Most importantly, it's weighing on you emotionally, making you feel guilty that you haven't gotten around to it.