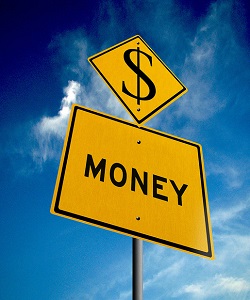 A large percentage of small businesses fail within one year of operation.
While circumstances vary as to the cause, one of the obvious reasons is that they're financially incapable of continuing to operate.
There is a lot of money that goes into starting and running a business.
You need certain equipment, marketing, funds for hiring people and for emergencies.
The only way to manage all of this is to have a budget. Once you establish one, you need to stick to it. Click Here to Read Article …