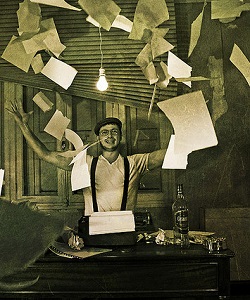 One of the main qualities of a good freelance writer is their ability to not only write well but to write quickly.
This is especially true if you are at the beginning of your writing career. You must learn how to write faster because you need to write more; you are getting paid less.
And if you like eating three meals a day, and so does your dog, then you better learn to write faster before both of you are hungry — very hungry.
Here are a few tips to help you get started on becoming a faster writer. You and your dog can thank us for them later. Click Here to Read Article …