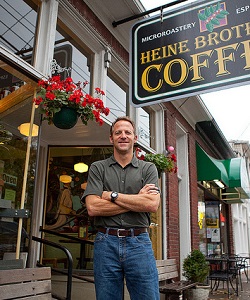 Back in the old days, businesses might have been able to survive solely thanks to a decent shop sign and local trade.
But now business behemoths and chain stores are cropping up everywhere and cutting out the little guys.
Even if the product or service you're selling is absolutely incredible, it can be a challenge to get the recognition you deserve in order to sustain and grow your small business.
No matter what your trade is, small businesses must adopt these trends in order to survive. Click Here to Read Article …