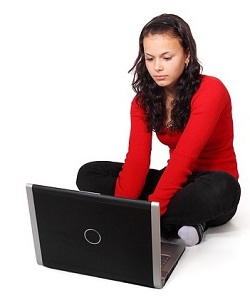 Do you love expressing your thoughts through blog posts?
If you are really passionate about writing and sharing your thoughts with readers and do not want to limit it to just blogs, then you can turn your passion into your career.
There are many opportunities available for you to get connected with a greater audience and also bring new audiences to your blogs as well.
As a freelance writer, when you are submitting your content, you can get paid in two different ways.
One among those (and the most common) is you are paid a fixed price for the content you submit. The other option is a variable payment based on the number of views to your content and also the number of clicks for featured ads in the post. Click Here to Read Article …