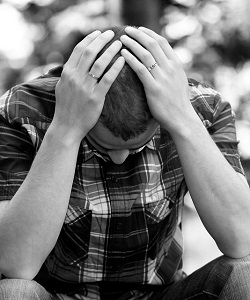 A few days ago, I was introduced to a talented executive I'll call Edward, who was brimming with potential.
He was a results-oriented, driven self-starter who had aspirations to advance in his career.
He was bright, attractive, and able to come up with innovative, yet practical ideas with ease.
However, while he had a lot of strengths, it quickly became evident that he overplayed some of them into weaknesses.
For example, he was so focused on winning that I began to feel as though every interchange we had was a competition in which he was trying to show me how intelligent he was. The more I talked to him, the more I realized that unless he was open to some serious coaching, his attitudes would make it difficult for him to realize his vast potential.
In my role as a corporate psychologist, I work with a host of talented professionals like Edward who are eager to make the most of themselves in order to grow their businesses and advance in their careers. Click Here to Read Article …