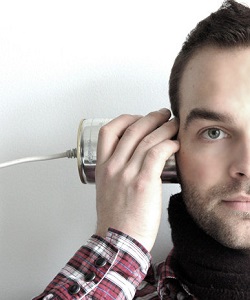 Far too many of us talk a lot but listen very little.
That probably means that we aren't hearing all of the information that people are trying to provide to us.
It might mean that we are actually missing quite a lot.
Active listening can help us to both hear and learn more. It doesn't mean that we can't speak, but almost all can profit from listening to what others — especially our work colleagues — are trying to communicate to us.
The fact is that listening is one of the most important and under-rated skills you can have. How well you listen has a major impact on your job effectiveness and on the quality of your relationships with others. Click Here to Read Article …