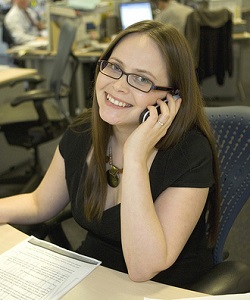 As job-hopping millennials infiltrate the workforce, employers need to be aware of the value of keeping their employees happy.
Considering the time and money investments associated with the hiring and training processes, it makes much more sense to keep current employees than take on the challenge of bringing in new ones.
So how do you keep employees happy?
The best place to start for employers is to understand why people quit their jobs and, conversely, what makes people stay. Click Here to Read Article …