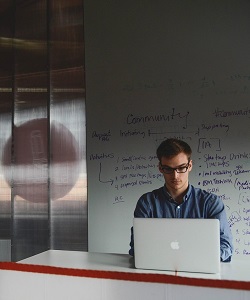 Have you been mulling over the idea you have about starting a business?
You think, "I could really start a company. I see these folks on Shark Tank. I could do that."
You know that your corporate job is slowly crushing you, bit by bit.
But then you read somewhere that nine out of 10 new businesses fail, and it scares the hell out of you.
When you talk with your family and friends, they focus mostly on the risks, reinforcing your concerns.
You're right to have some concerns, but there is no need to be scared, because you can beat the odds. Being an entrepreneur isn't as risky as most people think, and here are five reasons why. Click Here to Read Article …