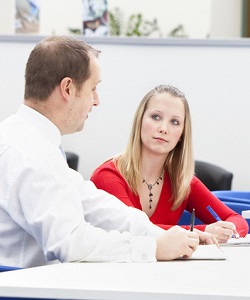 Work environments create strange bedfellows, bringing people together from all walks of life.
And while individual job roles are clearly delineated, the whole team is essentially working on the same project — keeping the organization viable.
As a result, harmony is essential for maximizing productivity and keeping job satisfaction high.
Given the diverse representation in the workforce and the wide range of personalities striving to accomplish organizational goals, conflict between workers arises as a natural part of doing business.
The keys to successful operational management and maintaining peak output is resolving conflict in productive ways. Click Here to Read Article …