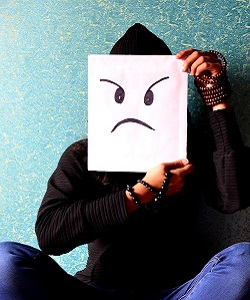 It's scary but true.
A recent report by a law firm has revealed one-third of employees have been bullied in the workplace.
The repercussions are huge.
While a third of those affected say they did nothing for fear of losing their job or hurting their career prospects, a large number of victims are remonstrating in ways that have financial impact on the business.
Either by taking paid leave due to stress; resigning and, effectively, walking away from the career you've both invested in; or in extreme cases, beginning legal proceedings in which you, the business owner, are held accountable.
Therefore, bullying strikes a moral and financial blow. Which means it is your responsibility as a small business owner to be vigilant. What should you do? Click Here to Read Article …