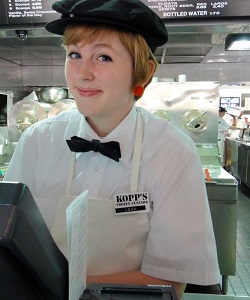 Every business owner wants to increase their bottom line, and brick and mortar retail stores are no exception.
The overhead and competition with larger online markets can make it more difficult.
This may be one of the reasons why many businesses are unaware of the fact that those same online solutions can be brought into their location to make business run more efficiently.
These solutions can also help a business reap more profits.
The U.S. Small Business Administration recommends that businesses that have physical retail locations consider using ecommerce solutions to help them run their business. Businesses just need to learn more about the benefits ecommerce has to offer them and just how easy it is to implement and use these systems. Click Here to Read Article …